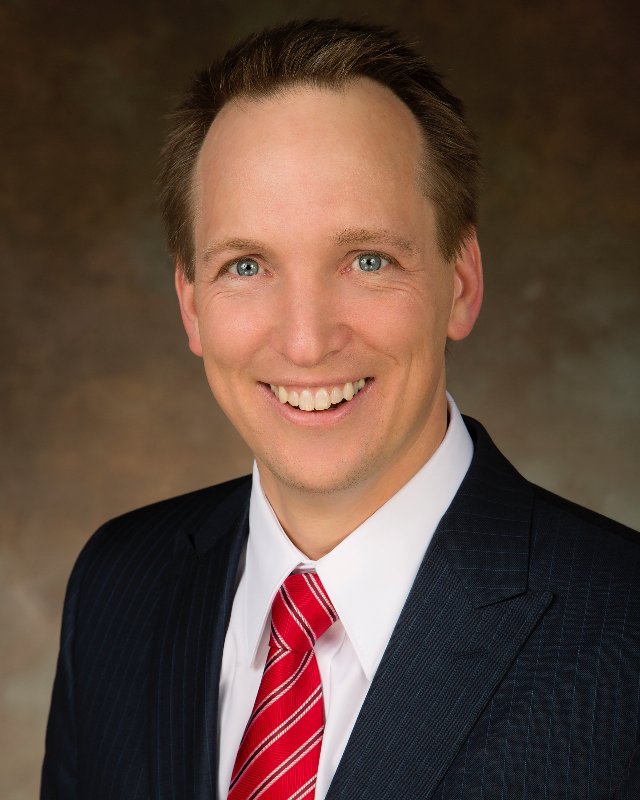 Brian Williams, M.D.
Dr. Brian Williams, a Salt Lake City native, graduated Magna Cum Laude from the University of Utah with a major in Biology and a minor in Chemistry. He attended medical school at the University Of Utah School Of Medicine. His desire to specialize in Dermatology took him to Ann Arbor and the University of Michigan where he trained under some of the nation's best clinical and research dermatologists, skilled pediatric dermatologists, and renowned dermatologic surgeons.
Dr. Williams was a featured lecturer for the University of Michigan College of Nursing, teaching Dermatology diagnosis and treatment to Nurse Practitioner students. Following his time in Michigan, Dr. Williams moved to Virginia to help run a leading Dermatology clinic at the Kaiser Permanente Falls Church Center.
In 2004, Dr. Williams moved home to Utah and opened his own practice here in Salt Lake. He specializes in medical dermatology and dermasurgery with interests in laser therapy and cosmetics. His office utilizes the latest in digital technology to streamline patient care.
Dr. Williams has been involved in the local dermatology community and in taking a leadership role in advancing skin care and education in the State of Utah. In 2006, Dr. Williams was selected and elected as the Secretary/Treasurer of the Utah Dermatology Society and served two consecutive two-year terms.
He has traveled extensively over the western United States and to Alaska as a featured speaker. He has participated on numerous boards over the country in an advisory capacity.
Dr. Williams is board certified in Dermatology by the American Board of Dermatology, a fellow of the American Academy of Dermatology, a fellow of the American Society of Dermatologic Surgery, a recipient of the Academy's Continuing Education Award, and a recipient of the Patients' Choice award for excellence in patient care.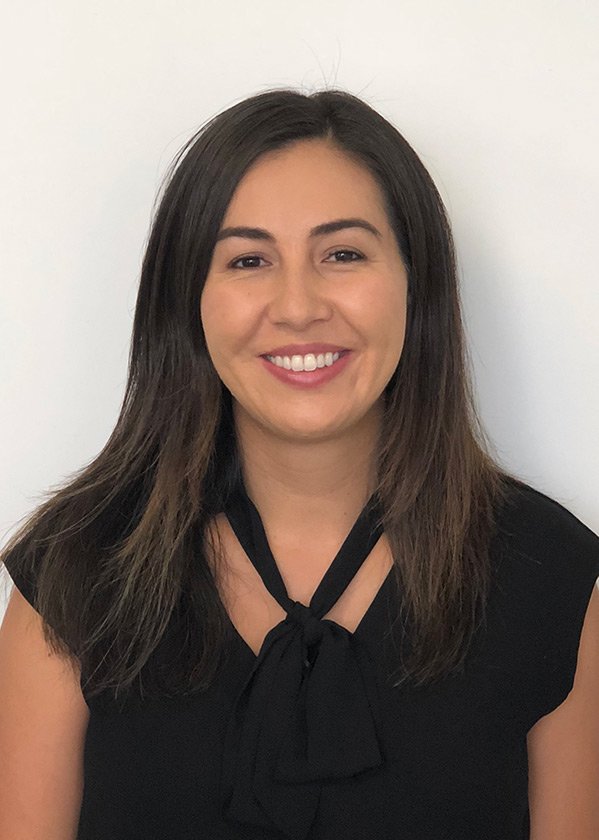 Vanessa Gonzalez, FNP-C
Vanessa was born in Chile, but grew up in Utah since the age of 6. She received her Bachelor of Science in Nursing from Weber State University, and then went on to complete her Master's Degree in Nursing from Westminster College.
Before joining our practice, Vanessa worked in family and geriatric medicine, along with cosmetic dermatology. She enjoys helping patients of all ages by providing skin cancer screenings and treatment, managing acne, and treating skin conditions such as psoriasis, eczema, and other rashes. She speaks Spanish fluently.
In her spare time, Vanessa enjoys time with her husband and two daughters. She enjoys baking, reading, and traveling.